Science, Markets and Society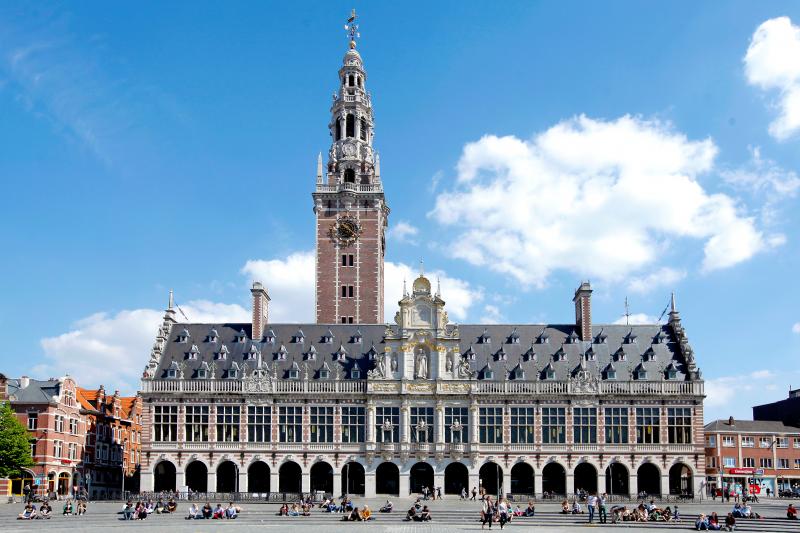 The R&D Management Conference 2017 took place from 2-5 July at the University of Leuven in Belgium, preceded by a Doctoral Workshop on 1st and 2nd July.
The conference is a highlight of the year – to get a flavour of the 2016 conference click here.
Conference themes
Research/Technology/Development trajectories: convergence, divergence and disruption
Research/Technology/Development trajectories: emergence, diffusion and uncertainty
Front-end innovation
Open Science and Open Innovation? Collaboration, networks and alliances
Measuring, mapping and managing progress and outcomes in science, technology and innovation
R&D and innovation in SMEs and family owned firms
Beyond R&D, Part I: Art, Design & Development
Beyond R&D, Part II: the role of business model Innovation
Technologies to develop and deploy technology
Manufacturing on Innovation and IP
Innovation policies and systems and frugal innovations
University and industry collaboration
Innovating and developing ecosystems
Below is a slideshow of some photos from the 2017 R&D Management
More photos can be seen on the conference Flickr page here.