Anne Miller is an innovator, entrepreneur and Director of the Creativity Partnership where she helps people and organisations innovate.
She is probably one of the world's most prolific female inventors She started her career as a research and development engineer developing condensing gas boilers, solar panels and heat pumps, before moving into technical consultancy, where she developed a wide range of innovative products. These included tools for Bosch Powertools and Braun, medical products for Bayer, Lilly and Aesculap and innovative manufacturing systems for Sulzer and the Female Health Company.
In 1988 she was a co-founder of The Technology Partnership one of Europe's leading technology innovation organizations, where she founded and ran the Innovative Engineering sector.
In 2000 she founded her own business, The Creativity Partnership where she provides consultancy, training and workshops for clients ranging from large corporations to the NHS. She also gives seminars at Cambridge University and mentors individual entrepreneurs and innovators.
She helps a variety of organisations as a non-executive Board member, Trustee or advisor. She was a co-founder and then board member of the Climate Coalition from 2005-10. This was the charity that built the UK's largest and most diverse coalition of UK NGOs campaigning on climate change and played a key role in the passage of the Climate Act.
From 2012-14 she was a non-executive board member of British Antarctic Survey, one of the world's leading environmental science research centres. She has a 1st class degree in Engineering from Cambridge University, 39 patents and is author of the book "How to get your ideas adopted (and change the world)".
Related posts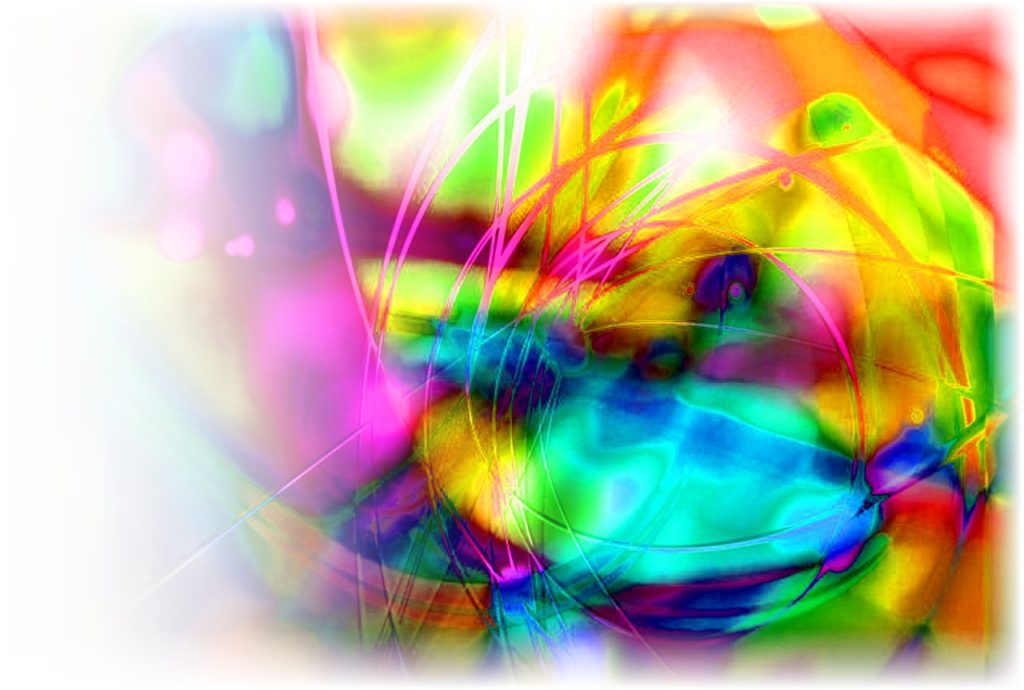 Creativity can seem quite a messy discipline, but I find it useful to categorise it into 4 aspects: process, people, product and place, based on work by the pioneering US creativity researcher, Mel Rhodes.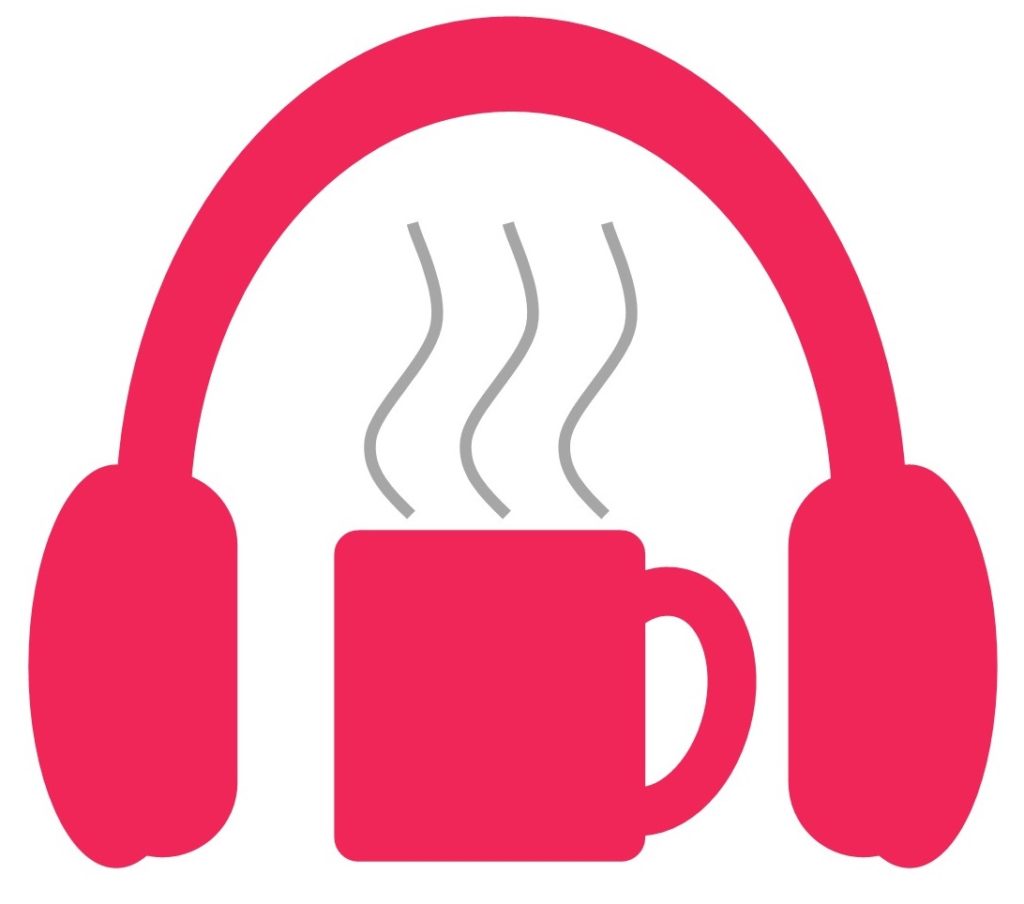 Brainstorming often seems simple, but it isn't, as Anne Miller and Ieva Martinaityte discuss in the first of our podcasts about creativity.