Managing international R&D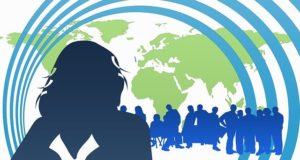 There are many challenges when managing international R&D, some of these are similar to those of international management in general but some elements come into sharper focus due to the concentrated nature of the knowledge assets.
We have identified three strands within the theme of Managing International R&D. These are:
Culture
Category
Communication
---
Theme editors

  Allison Haitz is VP of Global Product and Applications Development at Lonza.

  Yongjiang Shi is Research Director of the Centre for International Manufacturing and a lecturer at IfM.
Theme Editor blog
Procter & Gamble is a global consumer products company, the R&D activities are strongly driven by consumer needs and as a result the clock speed is fast. Many projects complete within six months to a year, with management requiring status reports every two weeks. Dr Hajime Endo now of TouGas Oilfield Solutions compares his experiences at P&G with those of Hoechst to explain how the end customer can drive the culture of an R&D organisation.... more»
Latest news

Stories reinforce our models and understanding of how innovation works in a vivid way. Not for nothing do they form the staple diet of most conference presentations, and in a more restrained fashion form the core of our teaching explains John Bessant.... more»
Funding
The RADMA 2018 Doctoral Studies Programme is open. The closing date is 28 February 2018.... more»
RADMA has issued an open call for proposals under its Postgraduate Project Support Programme.... more»
RADMA has issued an open call for proposals under its Postgraduate Project Support Programme. The award provides support to talented mid-study Masters and PhD students. Funding is for expenses directly related to their postgraduate research in the field of R&D management. Up to £500 is available for Masters and £1000 for PhD projects.... more»
Events
02/07/2018 12:00 am
The R&D Management Conference 2018 will provide a forum for new ideas and thinking on how to adapt management approaches to enable innovation in the modern, transformed environment.... more»
Papers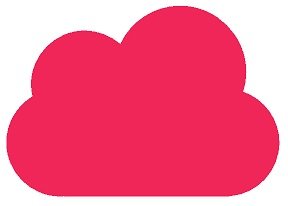 As the range of knowledge required for global innovation becomes wide and more varied, co-location is no longer sufficient.... more»
Resources
Open innovation is an innovation in itself and therefore has to be effectively managed right from the beginning if it is to be successfully implemented. This workbook, based on the the lessons of multinational organisations, aims to support senior R&D managers implement an open innovation strategy.... more»

R & D Management publishes articles which address the interests of both practising managers and academic researchers in R & D and innovation management. Covering the full range of topics in research, development, design and innovation, and related strategic and human resource issues - from exploratory science to commercial exploitation - articles also examine social, economic and environmental implications.... more»