Managing the R&D pipeline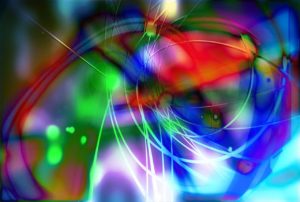 For many companies the R&D pipeline contains 'the future of the company' as it is the main and often the only, source of future products. Therefore managing the pipeline is a business function, not just a technical one.
Within this theme 'Managing the R&D Pipeline' we will present some examples of what we consider to be useful tools and examples of good practice and also some of the papers written about this subject that provide useful insights.  We hope this will be a starting point for useful discussions and would welcome your contributions, through the contact form.
---
Theme editors:

  Joe de Sousa is UK/US Product Development Science and Technology Lead at AstraZeneca.

  Rick Mitchell is a Visiting Professor of Innovation for University of Cambridge and Cranfield University.
Theme Editor blog
Our scientists are all doing great work in diverse areas, how could I define this work to ensure it was creating value for the company? Stokes model of the Pasteur's Quadrant provided the inspiration I needed, says Dr Joe de Sousa, Director Science & Technology, AstraZeneca... more»
Latest news
Case studies
Funding
Events
02/07/2018 12:00 am
The R&D Management Conference 2018 will provide a forum for new ideas and thinking on how to adapt management approaches to enable innovation in the modern, transformed environment.... more»
Papers
Resources
Tools